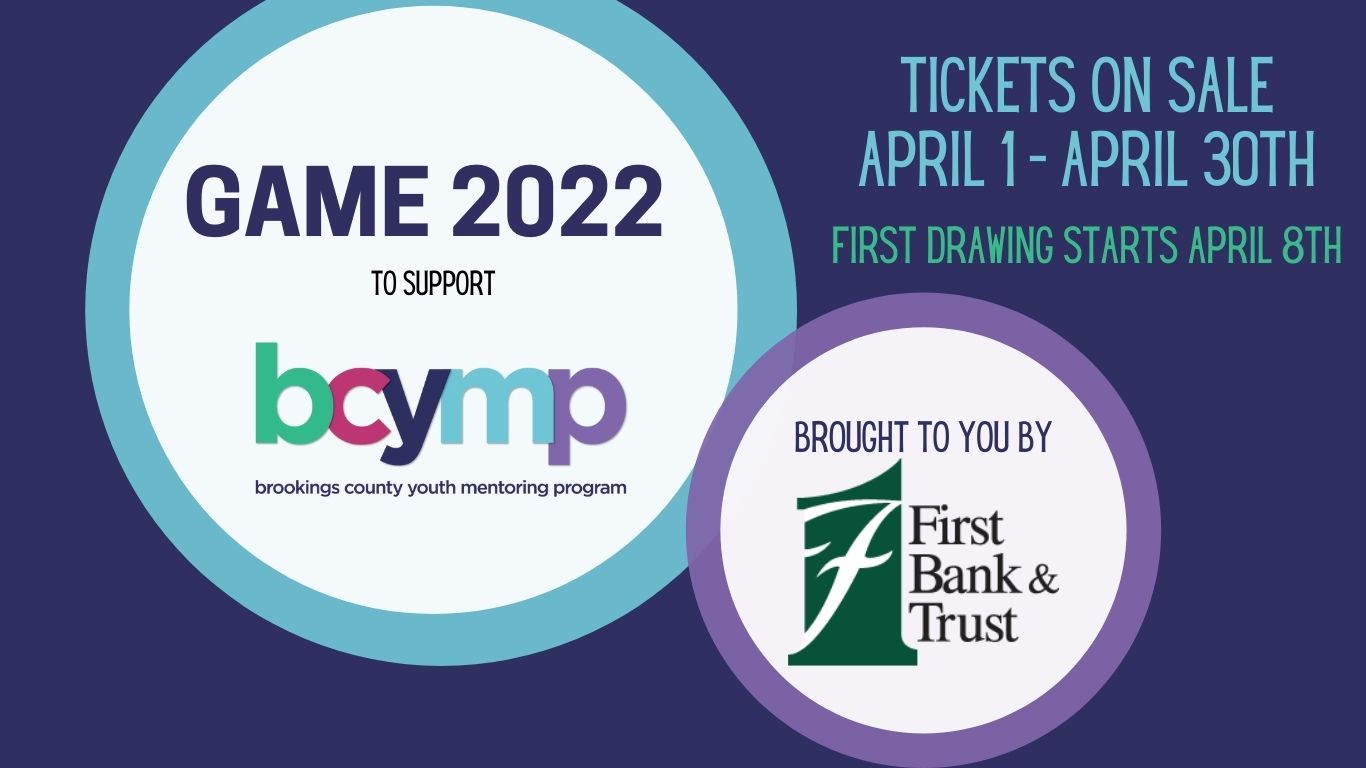 Each Spring BCYMP hosts a fun, sporty fundraising event called G.A.M.E., an acronym for the qualities BCYMP Mentors help instill in their K-12 grade Mentees: Goals, Attitude, Motivation & Excellence.
Our GAME fundraisers gives you the opportunity to support BCYMP Mentoring Pairs and celebrate the power of shared activities to strengthen relationships and build memories. Brought to you by our Event Sponsor, First Bank & Trust,  GAME Ticket Sheets feature favorite activities that participants in BCYMP and others enjoy in Brookings!
Here's how it works:
During April, BCYMP will sell ticket sheets with four tear-off activity tickets, one each to Cinema 8, The Lanes, Dakota Nature Park, and T'eed Off. Each ticket will cost $40 (or less in multiples) but have a face value of $122 in shared experiences and fun memories for buyers to enjoy with their friends and families. If you'd prefer, we welcome tickets to be donated back to BCYMP for a Mentoring Pair to use.
The purchaser of each ticket will be entered into a drawing for prizes drawn on four Fridays in April, beginning April 8. (Buy your tickets early, so you can win often!)
In addition to First Bank & Trust, four other businesses are BCYMP's G.A.M.E. 2022 Activity Sponsors: GDM Solutions, Inc., Valero Renewable Fuels of Aurora, Civil Design, Inc., and Banner Associates, Inc. Thank you to these sponsors and to those who generously donated prize items to support youth mentoring and providing developmental relationships to K-12 grade students.
Each activity sheet will include one ticket for each of the following four activities, to be redeemed May 1 -September 30th 2022.
Thank you to our GAME activity Sponsors: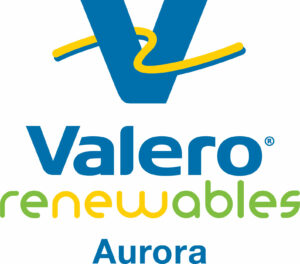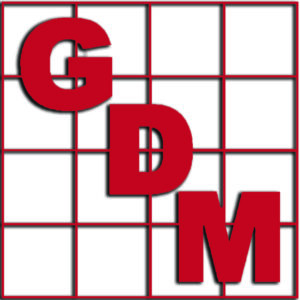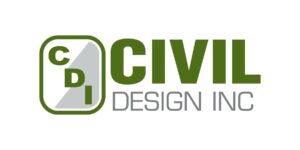 For each ticket redeemed, BCYMP will pay the participating activity sites $5, so by buying G.A.M.E. 2022 tickets, you are helping BCYMP provide 1:1 community-based youth mentoring and supporting four businesses!
GAME 2022 Activity Sheet Prices
$40 = 1 sheet ($122)
$75 = 2 sheets ($162)
$140 = 4 sheets ($488)
Purchase Your Activity Tickets Online! 
Purchase online and have your Activity Sheet mailed to you or arrange pick up from BCYMP office.
Donate an Activity Sheet to a Mentoring Pair! 
These activity sheets include 4 of our Mentoring Pairs favorite activities! Mentoring pairs would love to take advantage of the ticket sheets if you aren't going to use them, but still wish to contribute.
Please Note:
No Ticket Sheet will be mailed.
Your purchase will still enter you into the drawings! Please make sure you include your email and phone number so we can connect with you if you win a prize.
Flashback: GAME 2021 Mentoring Stories with First Bank & Trust
At BCYMP, we use Search Institute's Developmental Relationships Framework to train our Mentors and guide their practice. Last year for GAME 2021, we used the framework to ask First Bank & Trust employees about community members who shaped their positive development. Here is what they told us: