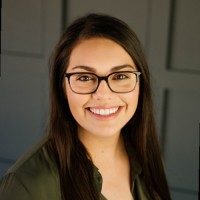 Ali Teesdale
Ali has been with BCYMP since 2020. She stepped into the Executive Director position in November 2021. Ali holds a M.A of Public Administration, B.S. in Communication Sciences and Disorders, B.S. in Psychology, and is a certified trained presenter in Adverse Childhood Experiences (ACEs). Ali has long been focused on helping people, as volunteering was encouraged by her parents growing up. Her history working and serving non-profits has given her an appreciation for the impact volunteer efforts can have within a community. Upon graduation, Ali took a strong interest in serving youth and their well-being which eventually led her to working with BCYMP. Ali is grateful to be a mom to two young kids and wife to Tony. Together they enjoy getting out and about in Brookings (with a coffee in hand), and frequently visit the Children's Musuem or Dakota Nature Park.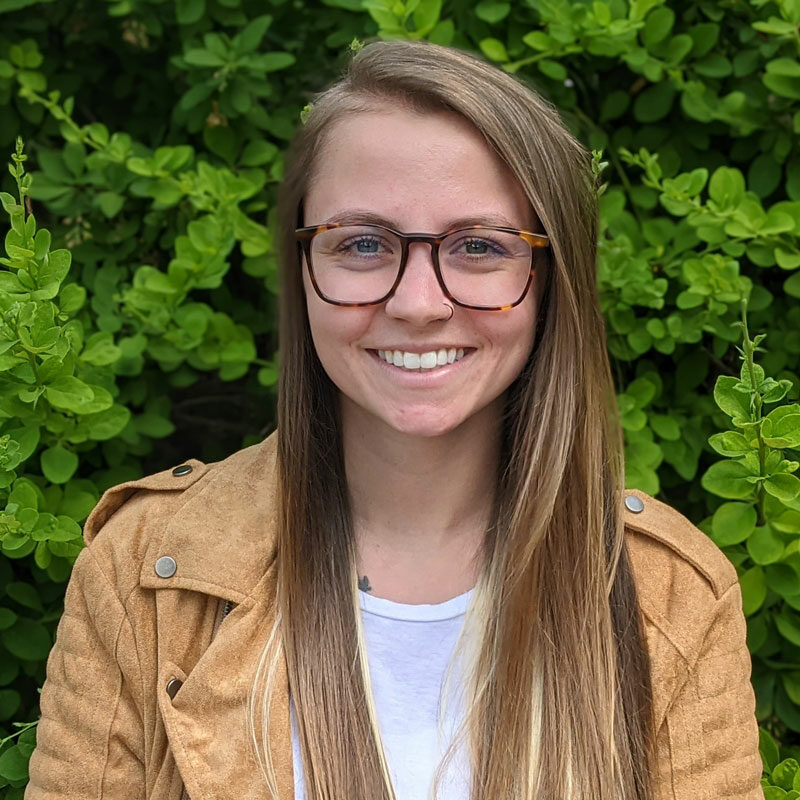 Mikayla Bottelberghe
Volunteer & Family Engagement Coordinator
Mikayla has been with BCYMP since 2021. As the Volunteer and Family Engagement Coordinator she trains Mentors to be successful in their role. Additionally, she acts as an avenue of support for each Mentor, Mentee, and Mentee's family; guiding everyone involved through the mentoring experience. Mikayla has her B.S. in Human Development and Family Studies with a minor in Rehabilitation Services from South Dakota State University. Mikayla has a passion for working with youth and gives her personal time to be a Mentor to a middle school student. When not working, she enjoys many activities that Brookings has to offer such as going for bike rides in the Dakota Nature Park, visiting McCrory Gardens with family, and has been a long time fan of Cubby's.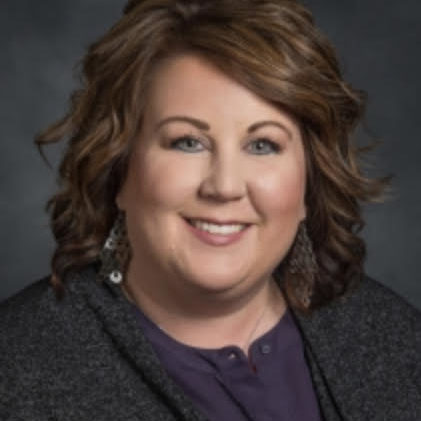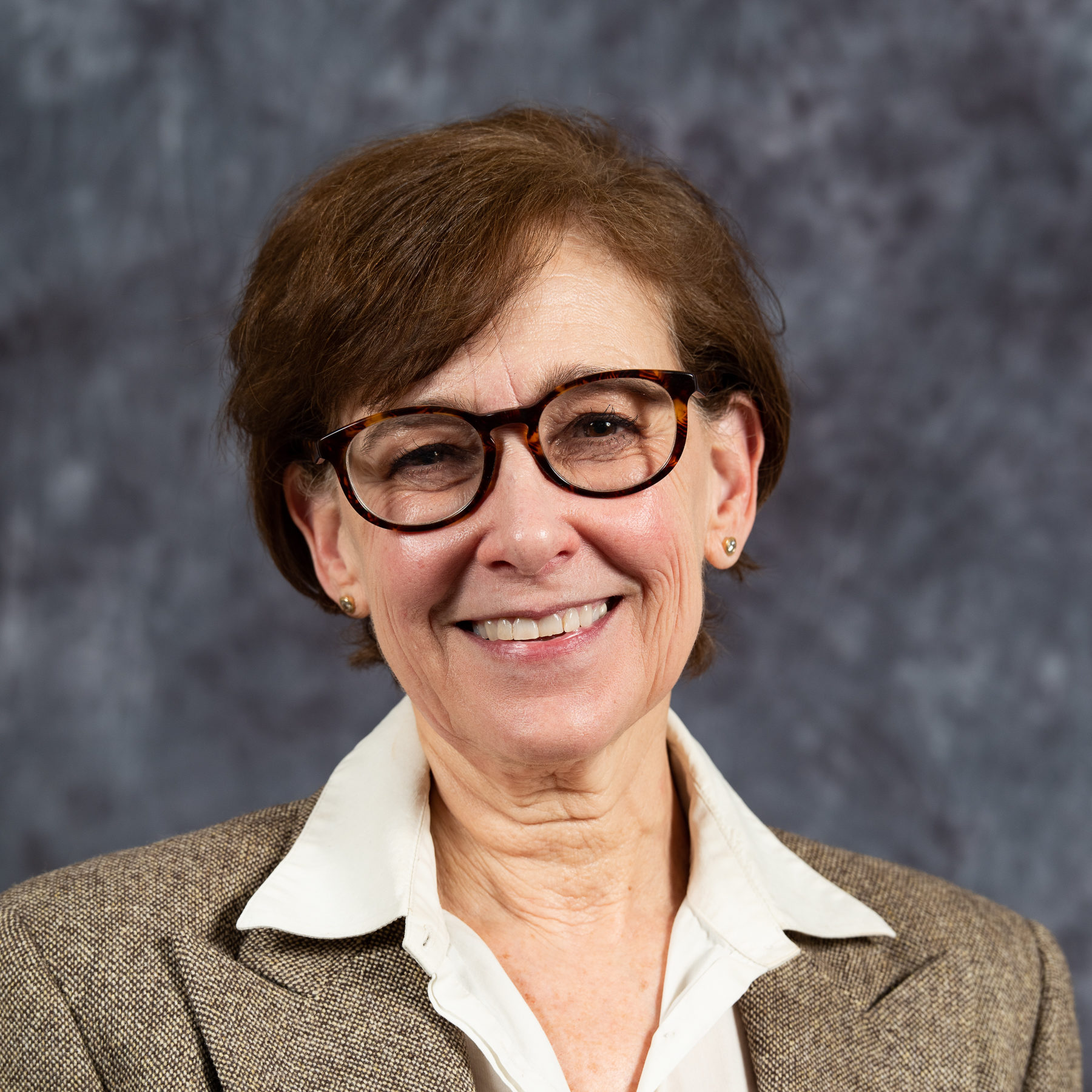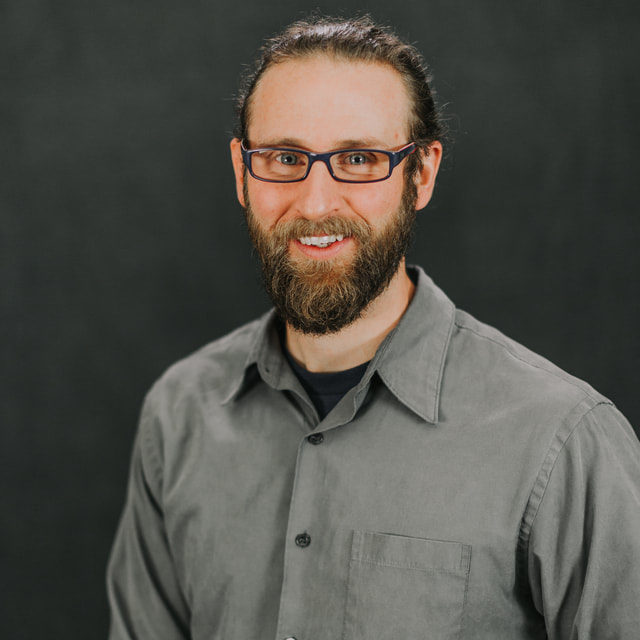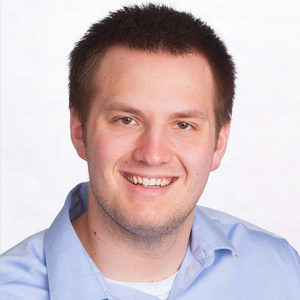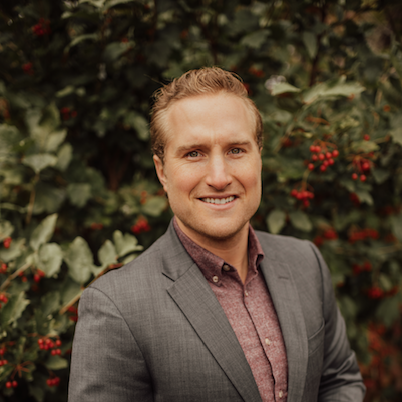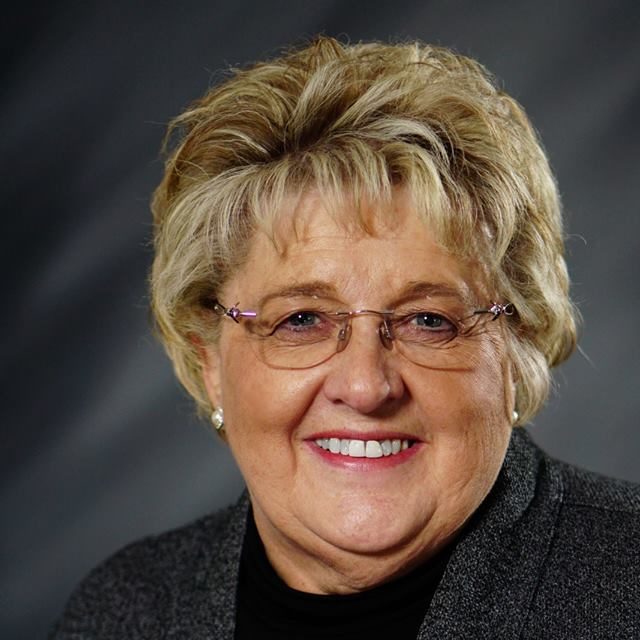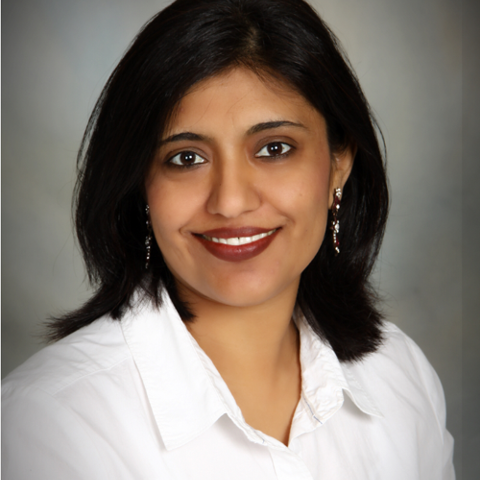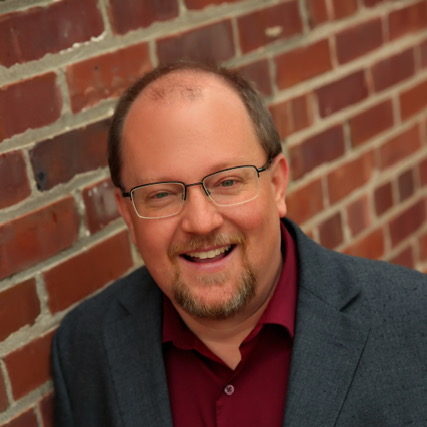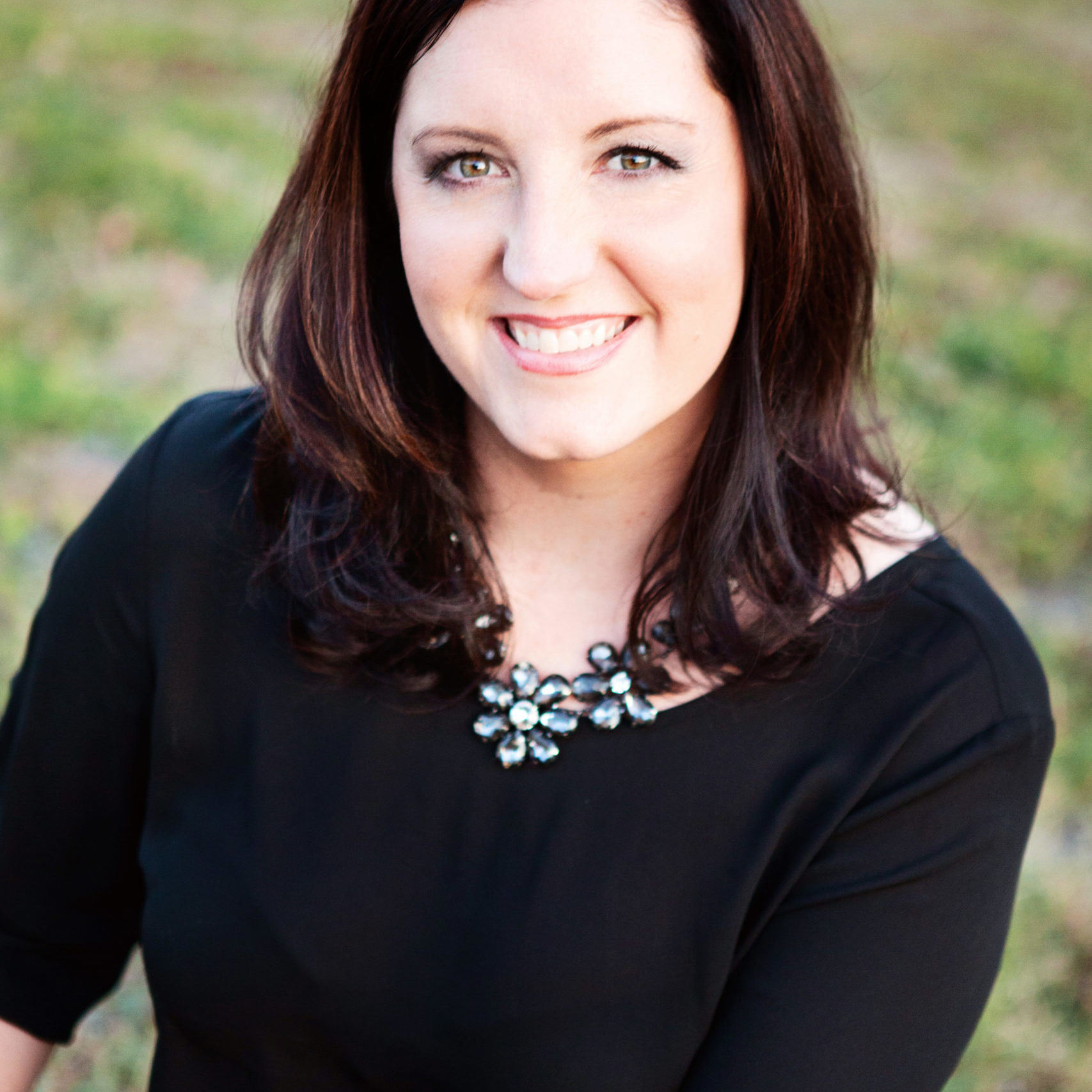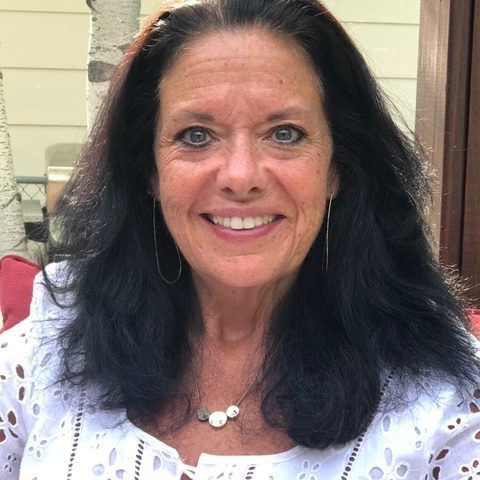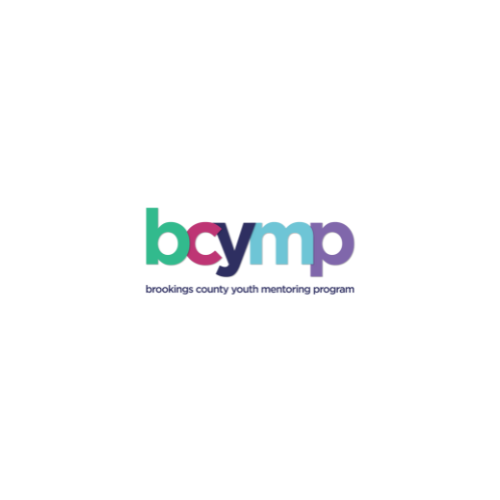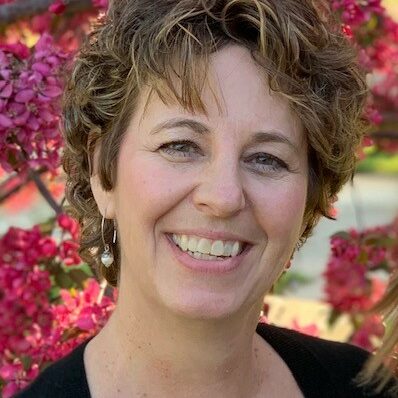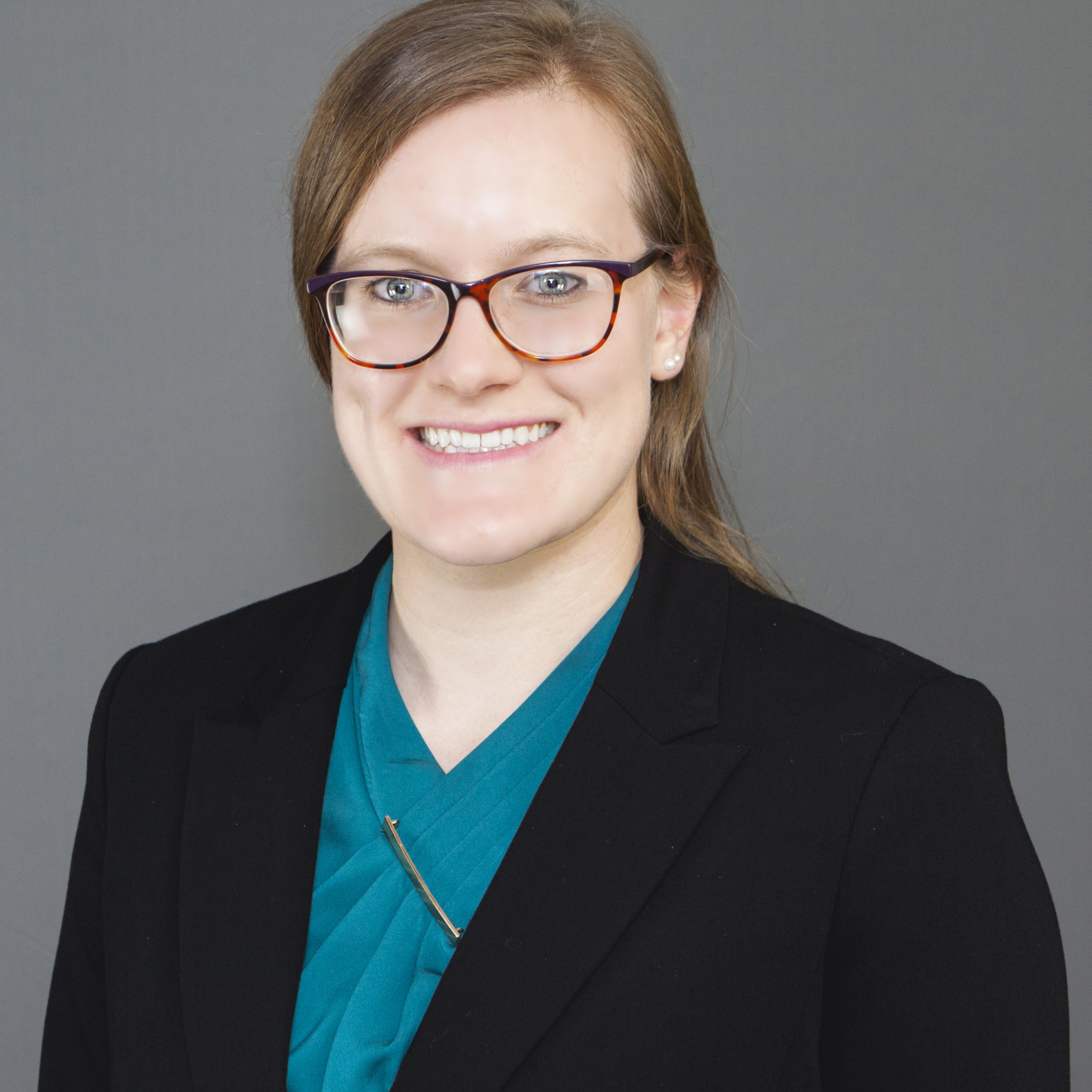 Jacks Youth Mentoring Club (JYMC)