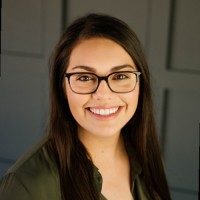 Ali Teesdale
Ali started with BCYMP in February 2020 as the Volunteer Coordinator. She stepped into the Executive Director position in November 2021. She has her Masters of Public Administration from the University of South Dakota and is a trained presenter in Adverse Childhood Experiences (ACEs). She has a strong passion for working with youth and a history of working in the nonprofit setting. Ali and her family enjoy getting out and about in Brookings and frequently visit the Children's Museum, Dakota Nature Park, and Nick's.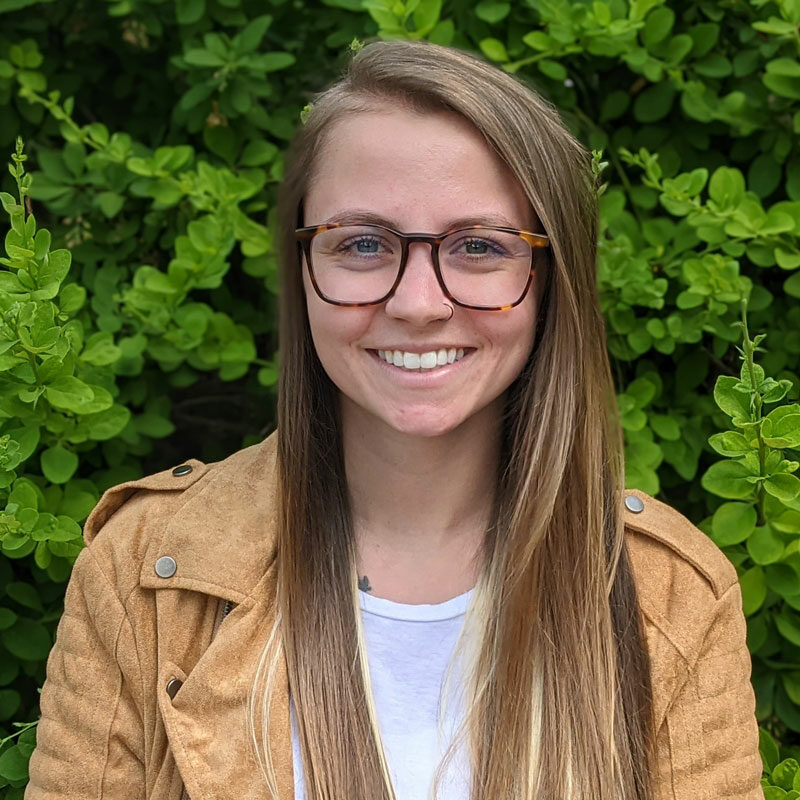 Mikayla Bottelberghe
Mikayla joined BCYMP as a 2021 Summer Intern. She is attending SDSU as a fourth year Human Development and Family Studies major with a minor in Rehabilitation Services. Mikayla has a passion for working with youth and plans to become a Youth Counselor after receiving her master's degree in Counseling. When not working, she enjoys many activities that Brookings has to offer such as going for bike rides in the Dakota Nature Park, visiting McCrory Gardens with family, and eating some of the best pizza at George's.