Already in 2020, BCYMP has seen many changes. Our recent Volunteer Coordinator Katie Goosen accepted a full-time position with All About U Adoptions as a caseworker. Katie plans to pursue a Masters in Social Work, so working at an adoption agency will serve as a great start for her future career. Congratulations are in order for Katie!

Following Katie's departure, BCYMP made the decision to increase its Volunteer Coordinator position to full-time and hired Ali Teesdale in that position. Her first day was February 18.

Ali brings community-building and non-profit management skills to our team. Prior to joining BCYMP, Ali served as an Administrative Assistant for the Brookings Area Chamber of Commerce. She has also previously worked as Program Manager for Junior Achievement of South Dakota, and as an AmeriCorps VISTA for Goodhue County Habitat for Humanity. She has undergraduate degrees in Communications Studies and Psychology, and a Masters of Public Administration from the University of South Dakota. Serving her local community is a true passion of Ali's, which can be seen through her volunteer service with Junior Achievement and foster care for Brookings Regional Humane Society. Ali is a mother to a two year-old son named AJ and is married to Tony Teesdale, an attorney at Ribstein & Hogan Law Firm

Of her new position, Ali said, "I am looking forward to working with BCYMP. I have a passion for working with youth and in the nonprofit sector with program management – to be able to combine both is a great fit for me. Please feel free to introduce yourself if you see me out and about!"

Executive Director, Darla Biel, said, "We are thrilled that Ali has decided to join BCYMP. With her experience and the increased hours of the Volunteer Coordinator position, BCYMP will be
able to continue to grow and serve the youth of Brookings County.

"A position centered around program management and a youth-centered mission is a great fit for me!" – Ali Teasdale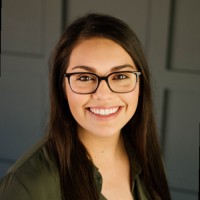 Laura Hoiten has also recently joined BCYMP as a Social Media Coordinator for the Spring semester. Laura also currently serves as a Resource Development AmeriCorps VISTA for the Boys & Girls Club of the Northern Plains. In an effort to further her knowledge while gaining hands-on experience in the nonprofit sector, Laura moved to the Brookings Community directly after her college graduation. She graduated with a B.A. in Biology and Psychology as well as earning a Non-profit Health Administration Individualized Minor from Dakota Wesleyan University as a Randall Scholar, the second highest scholarship offered by the university. During her college career, Laura volunteered over 600 hours with organizations such as the mentoring non-profit in Mitchell called Big Friend Little Friend, Sanford Children's Hospital, Mitchell Salvation Army for Kid's Nights, Mitchell''s Snack Pack program, the Sioux Falls Nightwatch Canteen, local high school science and health fairs, and traveled on multiple international mission trips through the university to Uganda, Africa and Peru, South America.

"I am thankful to be part of the BCYMP team and to serve my community through this role. I believe it is highly important to educate, serve, and prepare our youth today for the future. The best way to do so is through 1:1 relationships with caring, supportive adults who have experience to guide them." – Laura Hoiten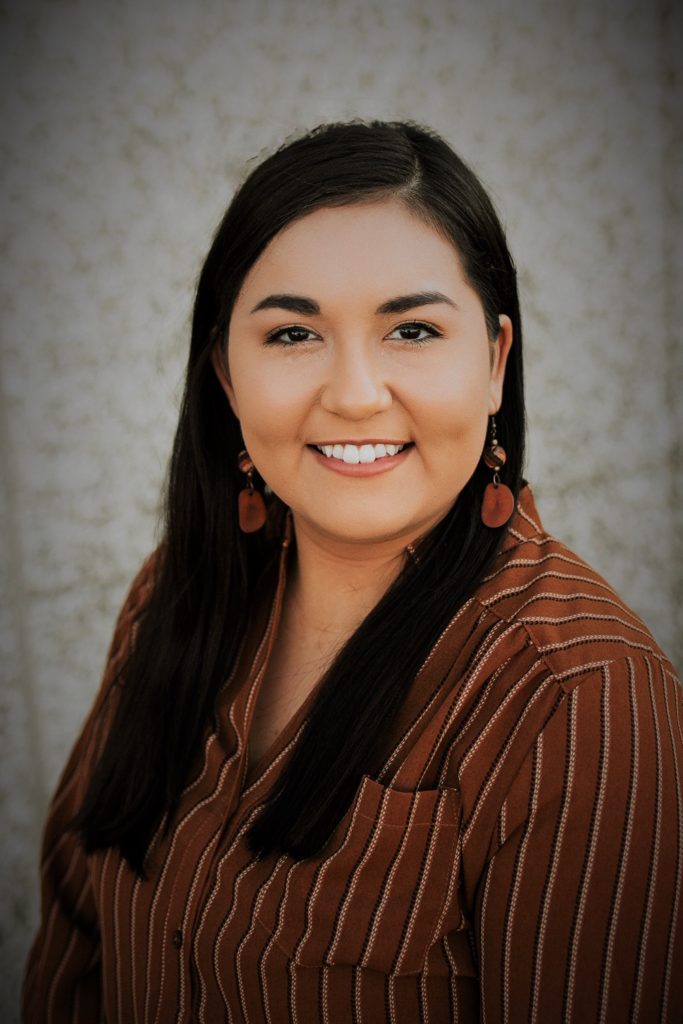 Both of these women have fully invested their time and energy into transforming the lives of today's youth for the better and the communities they live in. BCYMP is so excited for what is in store with these new additions to the already existing team of our Executive Director Darla Biel, Program Intern Tory Arbach, and consistent volunteers who help us further our mission. BCYMP strives to increase resilience of young people in our community and to increase protective factors against trauma by building and supporting additional consistent and encouraging relationships with trained, caring adults.

You can help welcome Ali in her new position by applying to become a mentor today at www.surveymonkey.com/r/MentorApp. She would love to get to know you better and pair you with a youth who share similar interests. Thank you to all who have mentored, have applied, and are currently mentoring. You can welcome Laura by sharing your mentoring stories with her by emailing intern.bcymentoring@gmail.com to possibly be shared on social media or as a featured Mentor Diary blog. As always, please email bcymentoring@gmail.com, call 605.697.0444, or stop by our office if you have questions about BCYMP.

BCYMP Staff
Darla Biel, Executive Director
Ali Teesdale, Volunteer Coordinator and Program Assistant
Tory Arbach, Program Intern
Laura Hoiten, Social Media Coordinator